General Conveyance: The Intralox standard: maintenance-free, quick-to-repair conveyance solutions designed to address the specific needs of your products.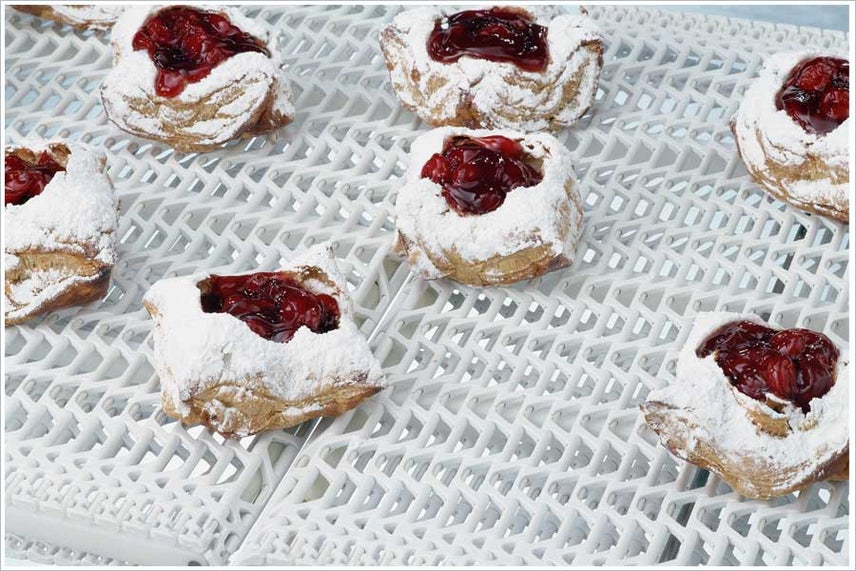 For conveying bakery products from proofing to oven, oven to cooling, cooling to freezing, and freezing to packaging, Intralox offers the widest range of products in the market, enabling bakers to find the right solution for their specific application.
Besides delivering the standard benefits of MPB to our customers, Intralox solutions help bakers take the best care of their delicate products by reducing transfers and combining straights, inclines, declines, and turns within the same conveyor. If needed, we are able to combine more than fifty turns within the same conveyor.
If you are considering installing new conveyors or improving your existing ones, contact us to find the best conveyance solution for your product.
Case Studies
Martin's® Reduces Downtime and Product Loss with FoodSafe Conveyor Workshops

Orlando Baking Installed The DirectDrive System. Now, Their Spiral Concerns are Toast.

Intralox DirectDrive™ System Delivers Dynamic Savings for Schulze & Burch