Intralox and CFS Experts Contribute to NAMI Food Safety Design Principles
Design principles address food safety standards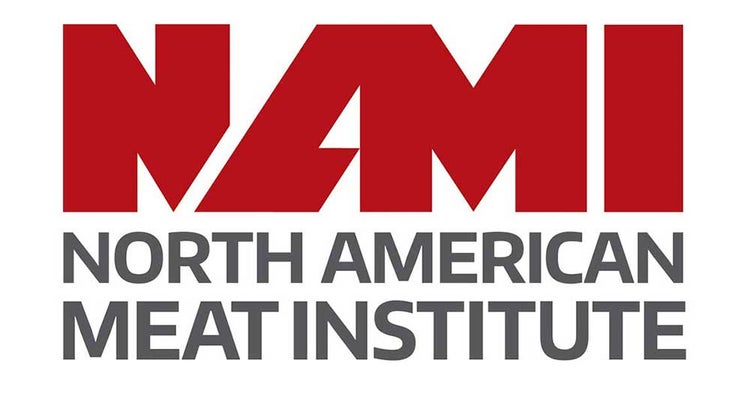 Engineering and food safety experts from Intralox and Commercial Food Sanitation (CFS), an Intralox company, recently partnered with the North American Meat Institute (NAMI) to update its Food Safety Equipment Design Principles for all equipment used in meat and poultry establishments.
Kevin Guernsey, Global R&D Director of Intralox FoodSafe Modular Plastic Products, and Dan Schmitz, CFS Director of Operations, provided insights to NAMI for the updated principles.
"From the thousands of applications we've seen, we know that equipment design is a critical first step in achieving food safety goals," said Guernsey. "Everyone wins when food safety is top of mind, and I believe these updated principles from NAMI will be a tremendous resource for the industry."
According to NAMI, the new Food Safety Equipment Design Principles encompass all aspects of food safety including pathogens and foreign material. Schmitz recently participated in a webinar hosted by NAMI introducing the new principles; the recording for this webinar can be viewed below.
---