Intralox Opens New Facility in Wehl
New facility consolidates fastest growing platforms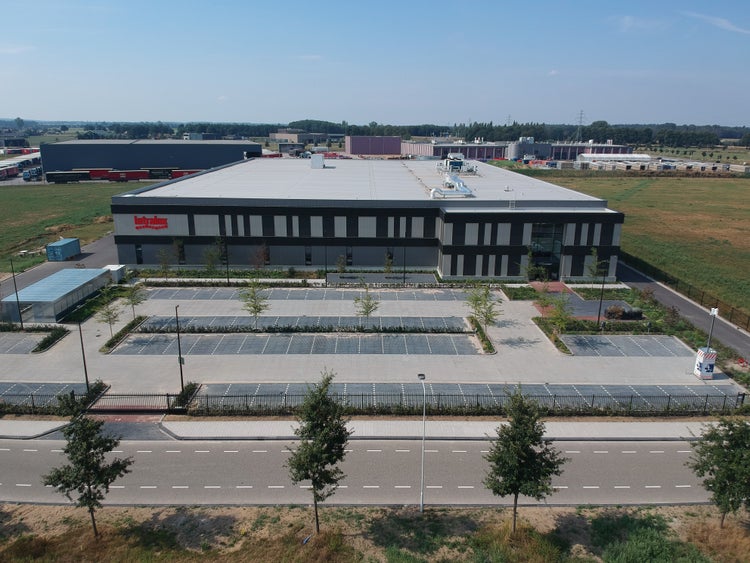 Following consistent double-digit growth of its business in Europe, Intralox has opened a new greenfield facility in the town of Wehl in the eastern Netherlands.
This new facility consolidates Intralox's equipment and hygienic manufacturing operations, two of the company's fastest growing platforms. The expansion will also provide space for customer testing to ensure that solutions meet customers' requirements.
"Our Activated Roller Belt (ARB) technology solutions have allowed us to address the needs for back of plant automation and the e-commerce business, while our ThermoDrive technology has allowed us to address the unrelenting pressure on food safety and sanitation in the food industry," said Intralox Europe General Manager Jeroen Neuhof. "We are excited that both will now be consolidated in the new Wehl facility, as we have plenty of space to grow and support our customers."
This investment is the latest in a series made around the world to continue to innovate and provide the highest level of service and quality that customers have come to expect from Intralox.
---